To see
this mailer on the web, go to:
http://209show.com/209show/50310.html
FRANK WOOD as a TEENAGER
Find out what trouble Frank was getting into before he was even an adult!
FRANK WOOD vs. the JESUITS:
http://www.youtube.com/watch?v=DV1N39-qurQ
Or watch the ENTIRE Frank Wood interview so far from the beginning in order
HERE:
http://www.youtube.com/view_play_list?p=131A7A776F53F91A
PLEASE DON'T TRY THESE TRICKS AT HOME!
Frank is an expert-- you would get caught if you tried this.
~~~~~~~~~~~~~~~~~~~~~~
... but here are some tricks you CAN try at home!
Hula Hoop Tricks from

The Moon is a DISCO BALL!
You can see the hoop tricks somewhere in the middle of our awesome and comprehensive
new INTERVIEW with The Moon is a Disco Ball!
http://www.youtube.com/watch?v=fBwR5oExnhc
This is one of the most fun videos I've ever been a part of, TMIADB are amazing
in it-- so funny!
Their debut album just came out and you can download it for FREE here:
http://glwmbl.com/releases/006.html
4 out of 5 conspiracy theorists love The Moon is a Disco Ball!
Frank
Edward Nora
proclaims,
"That was really incredibly
good."
They have genuine charisma and I can't wait to meet them when
THE MOON IS A DISCO BALL

come to New York City
FOR THE FIRST TIME EVER
on Sunday night, June 27th, later this summer!
Frank Wood
is throwing a special

209 Show/Giant Cannibal Girl
Birthday
Party
and some awesome people have already signed up to perform!
I started working on the flyer for it (below):
That's
Jason Trachtenburg
on the left there, his new band
The
Pendulum Swings
is playing the party!
And poor
Angel Yau
on the right above seems to have lost her
mind with fear from being in the clutches of our
Giant Cannibal
Girl from Outer Space!
I'm still not done with the poster because
Dino Sorbello
won't tell me which of his bands will be performing that night!
Dino is a gentle hippie!
Also booked to play that night is
MICHELE CARLO
(above, in candid paparazzi shot))
who has a new book coming out in August from Citadel Press!
Plus you never know WHO is going to show up at a
209 Show
party!

(Although you can bet all your money Lady Gaga will NOT show).
More soon as we get closer to this event, and for more info on Frank's other
shows, go to:
http://mrfwood.com
~~~~~~~~~~~~~~~~~~~~~~~~~~~~~~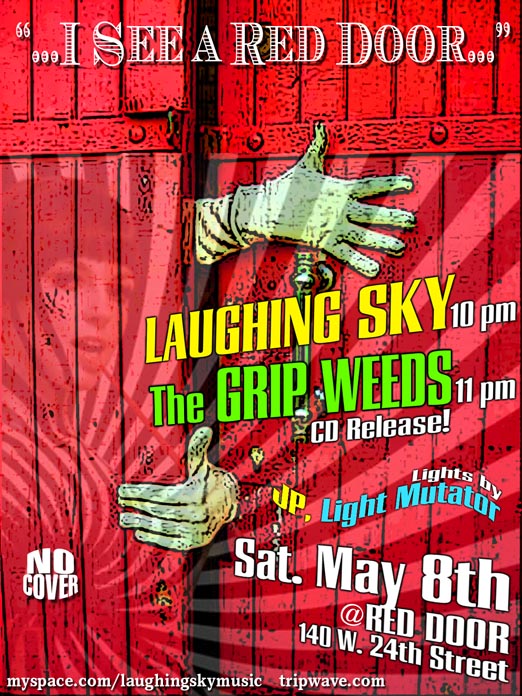 ~~~~~~~~~~~~~~~~~~~~~~~~~~~~~~~
http://209show.com
http://angelyau.com
http://myspace.com/themoonisadiscoball
http://209show.com/tmiadb